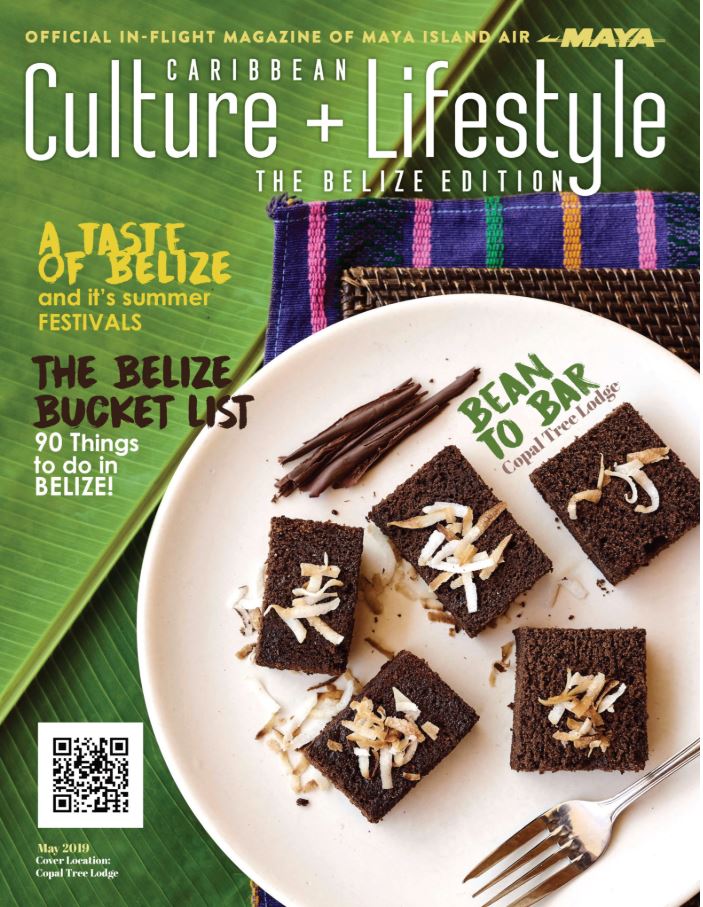 Offshore drilling gets a Savannah opponent
Paulita Bennett-Martin just reached the 90-day mark with her new job as campaign organizer for Oceana in Georgia, but she's already racked up a significant accomplishment.
'Lines & Strikes' raises funds for and awareness of majestic and endangered Right Whales learn more about Lines & Strikes here.
SavArtScene: Art auction in Savannah to raise awareness of endangered right whales learn more about the recent Lines & Strikes event here.
Recently published work in Environmental Monitoring and Assessment "Mapping marine debris across coastal communities in Belize: developing a baseline for understanding the distribution of litter on beaches using geographic information systems" here.
Bust a move to the coast of Georgia with exciting new programs!
Shore Stories film screening.
Team Lionfish 2016 on the air in St. Croix.
Radio free STX! Team Lionfish (a fisheries study in the Virgin Islands) goes live on the radio with DJ. Dougie Canton.